Connect the dots by selecting your best in class partner to achieve your digital transformation
Julien ACHARD
CEO OPENBANQ
Gilles BOUTON
Senior Advisor OPENBANQ
Laurent de Bernède
Senior Advisor OPENBANQ
CEO AZZULI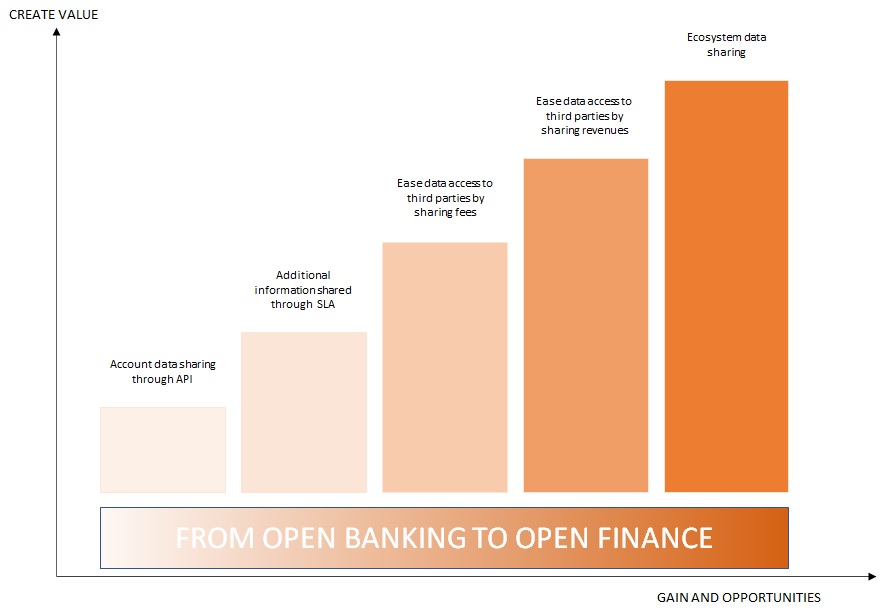 With arrival of DSP2 in Europe and several Open Banking initiatives globally, the banking sector is in a deep mutation.
New business model, new actors are transforming user experience and services with added value. Now retail banking sector is more  impacted, but BtoB market is starting the lead.
Starting from this observation, we have decided to help banks and Corporate to complete this digital transformation journey.
Openbanq is an advisory and consultancy firm specialized in digital transformation dedicated to treasury department, cash management, payable & receivable and communication tools between banks and Corporate.
We also support and bring value to financial institutions around Transaction Banking in order to create new business model, new products to be agile and bring new fees and revenues 
We also work with fintechs participating to open a ecosystem related to finance.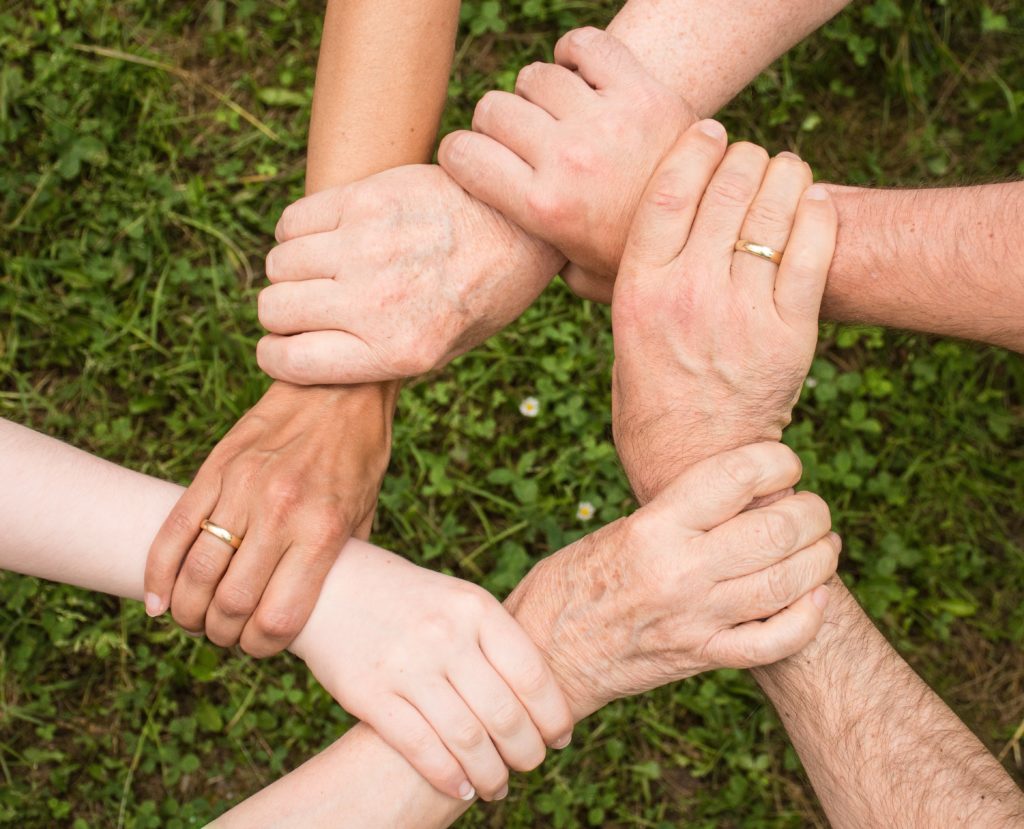 Within OpenbanQ Group, we would like to help banks and its customers to create value in a deep mutation world. Aware that the COVID pandemic has accelerated this transformation, our innovative vision is based on 4 values ​​which are the foundations of our firm.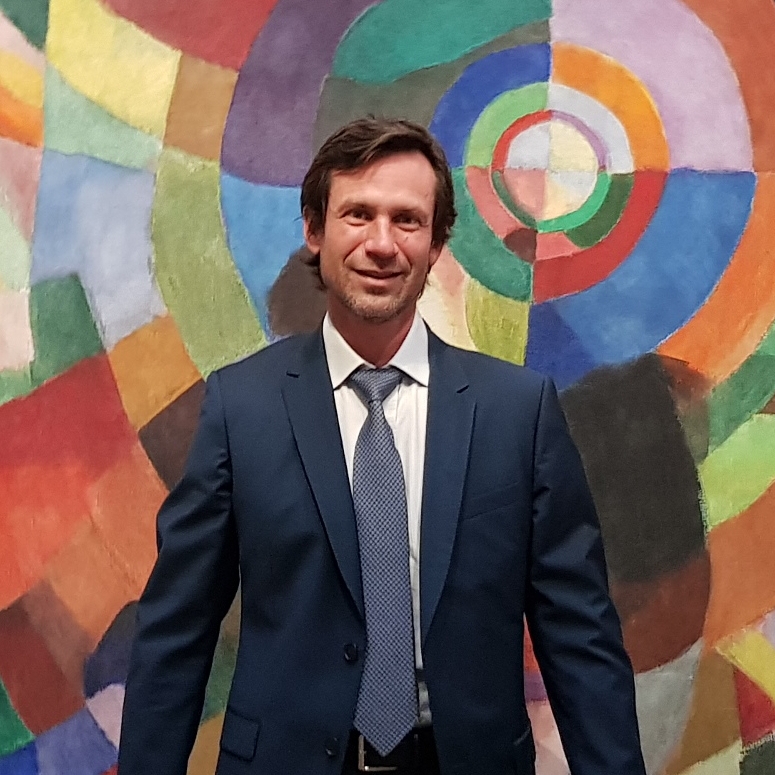 COMMITTED: we are passionate about payments, cash management and trade finance and because each client is unique, we are here to provide you with a tailor-made solution, in line with your objectives, your constraints and your needs.
EXPERT: with a 360 vision of the end to end business of finance and treasury coupled with in-depth expertise in new technologies incremented with social, responsible and sustainable actions, OpenbanQ offers innovative perspectives for the future.
INDEPENDENT: We are free and it allows us to work with our client in a full transparency and without conflicts of interest.
COLLABORATIVE: To go further, we are convinced that open banking will make it possible to build new models, new products and services. Some players already offer API portals, other  are still attentive / defensive. OpenbanQ wants to play the role of catalyst to democratize open banking, open finance with the idea to see transparent banking birth: we will then speak about embedded finance.
Our services : Cash Management - Trade & Supply Chain
You need further details, you have questions or you would like to study a mission with a specialist, please feel free to contact us
4 rue Jacques Coeur, 75004 Paris