From open bankinG
to open finance
Select your best in class partner to achieve your digital transformation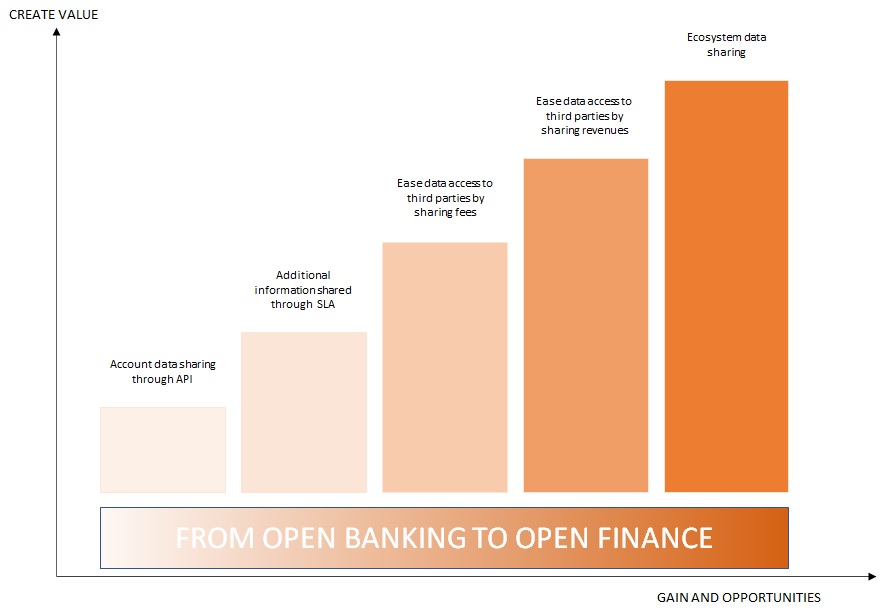 With arrival of DSP2 in Europe and several Open Banking initiatives globally, the banking sector is in a deep mutation.
New business model, new actors are transforming user experience and services with added value. Now retail banking sector is more  impacted, but BtoB market is starting the lead.
Starting from this observation, we have decided to help banks and Corporate to complete this digital transformation journey.
Openbanq is an advisory and consultancy firm specialized in digital transformation dedicated to treasury department, cash management, payable & receivable and communication tools between banks and Corporate.
We also support and bring value to financial institutions around Transaction Banking in order to create new business model, new products to be agile and bring new fees and revenues 
We also work with fintechs participating to open a ecosystem related to finance.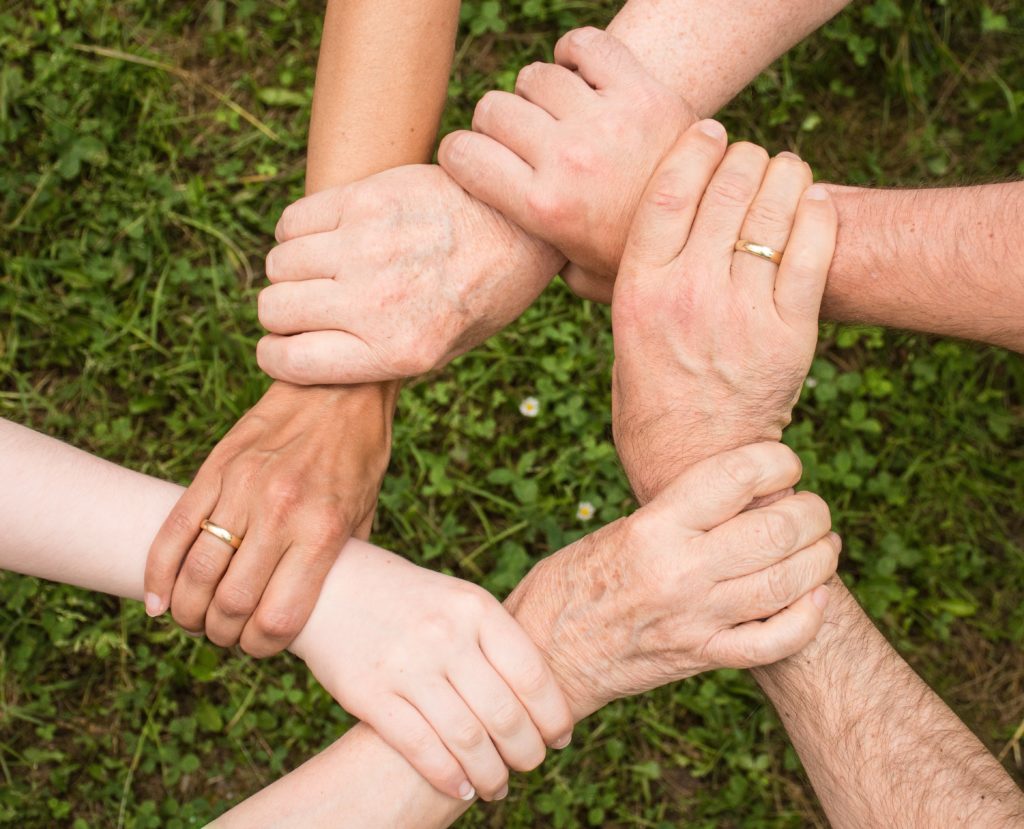 Our services : Cash Management - Trade & Supply Chain
You need further details, you have questions or you would like to study a mission with a specialist, please feel free to contact us
4 rue Jacques Coeur, 75004 Paris